Testimonies Speak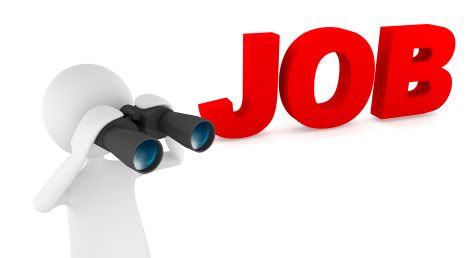 Evening everybody!
Here I am again with an unplanned post.
The Holy Spirit lead me into writing this post after rereading Jeff's testimony (check out previous post).
We are currently in the season where we have fresh graduates (congratulations y'all! Woo!) are looking for jobs. We also have those non/degree holders who are still looking to have that breakthrough into that career. We also have those who are just looking for a job or stagnate in the same position or in that same job that has nothing to do with what you really want.
DO NOT GIVE UP! GOD HAS NOT FORGOTTEN YOU. JUST TRUST IN HIM
"I can do all things through Christ who strengthens me"- (Philippians 4:13)
"…rejoicing in hope, patient in tribulation, continuing steadfastly in prayer..."- (Romans 12:12)
"Trust in the Lord with all your heart; And lean not on your own…
View original post 569 more words